Eagle News
School is a huge part of family and community life. It's where our children spend their days; it's where we gather to cheer on the home team, celebrate talent, and promote the pursuit of lifelong learning. Use this page to keep apprised of the news and events that affect your family.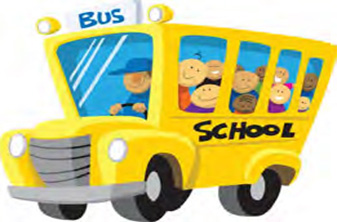 School Transportation
Sonoita School District contracts with Patagonia District for all of our transportation needs.
Read more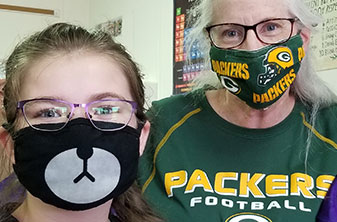 AZDHS Isolation and Quarantine Guidelines
The Arizona Department of Health Services (AZDHS) has updated guidance regarding quarantine and isolation to decrease the spread of COVID-19.
Read more