Food Services
Our food and nutrition professionals are dedicated to students' health, well-being, and their ability to learn. We support academic success by providing healthy meal choices while promoting lifelong nutrition and fitness practices.
National School Lunch Program
Elgin School participates in the Child Nutrition Program administered by the United States Department of Agriculture. Nutritious meals are served every school day. Menus are planned in accordance with the Dietary Guidelines for Americans. Meals provide one-third of the Recommended Daily Allowance (RDA) for calories, protein, vitamins A and C, calcium, and iron at lunch and one-fourth of the RDA for these nutrients at breakfast.
Charge Policy
Meals must be paid for at the time of purchase or in advance. See Charge Policy for more information.
2022–2023 Meal Prices
Milk: $ .50 (milk must be paid for by free and/or reduced students if a whole meal is not received)
New Household Application
A new free and reduced application is required by every household each year.
Verification
Your eligibility may be verified by school officials at any time during the school year. You may be asked to send further information to prove that your child should be receiving free or reduced-price meals. For further information regarding our meal program, please call the school office at (520) 455-5514.
Our healthy, nutritious, and delicious meals meet USDA nutrition standards. Students may also bring their own meals to school.
Food Services Staff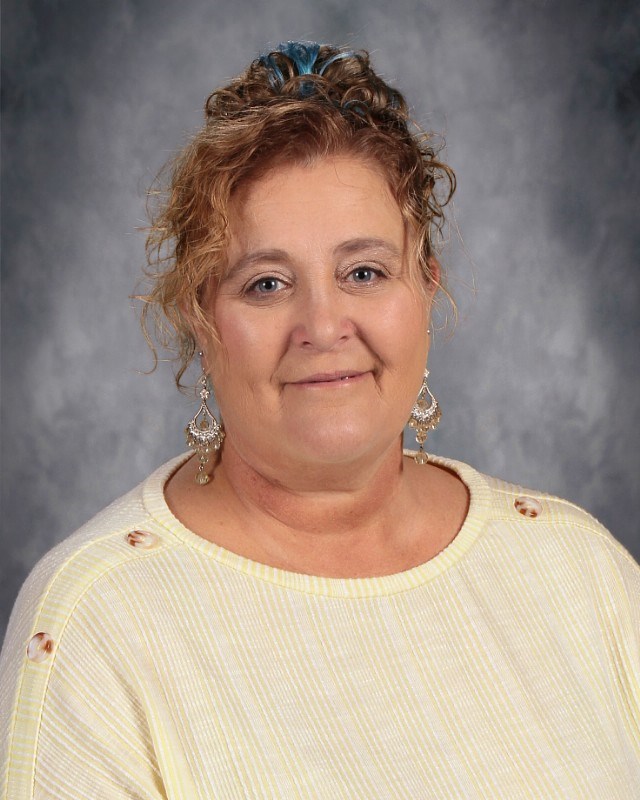 Melissa Paul
Office Manager / Registrar / Food Services
Send Email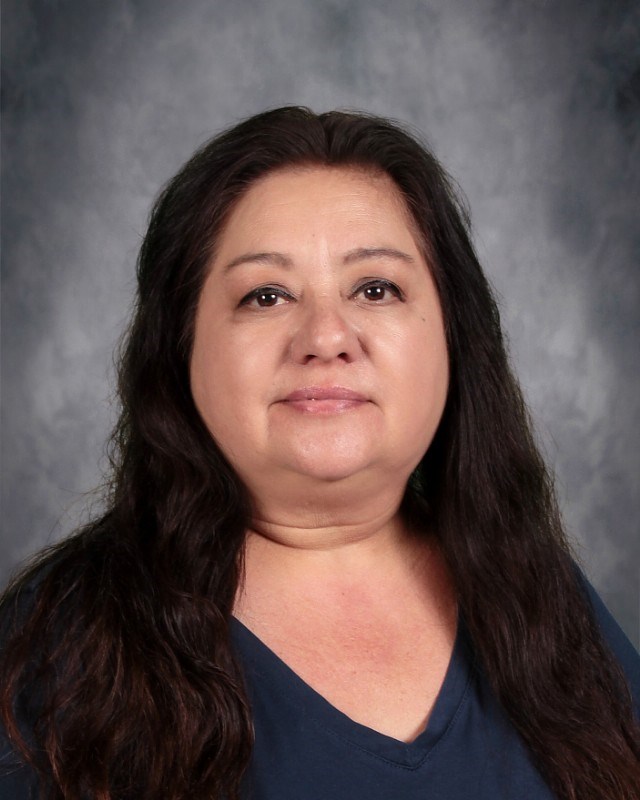 Valerie Etchart
Kitchen Manager /
Food Services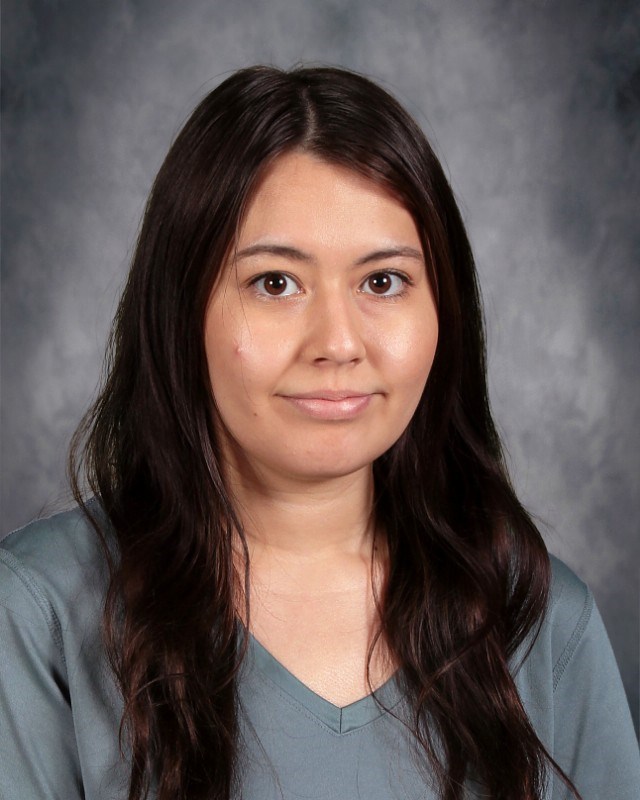 Lisa Lopez
Custodial / Kitchen Assistant

This institution is an equal opportunity provider and employer. Free language assistance, auxiliary aids, and/or accommodations are available upon request.