Business Services
Our Business Services Department handles everything from payables to purchasing. We take our responsibility to manage taxpayer funds very seriously and conduct all business with integrity and transparency.
Our Responsibilities
The responsibilities of this department encompass a variety of fiscal services within the district to ensure academic success for every student.
Accounts payable
Finance
Payroll
Procurement
Student activities
Business Services Staff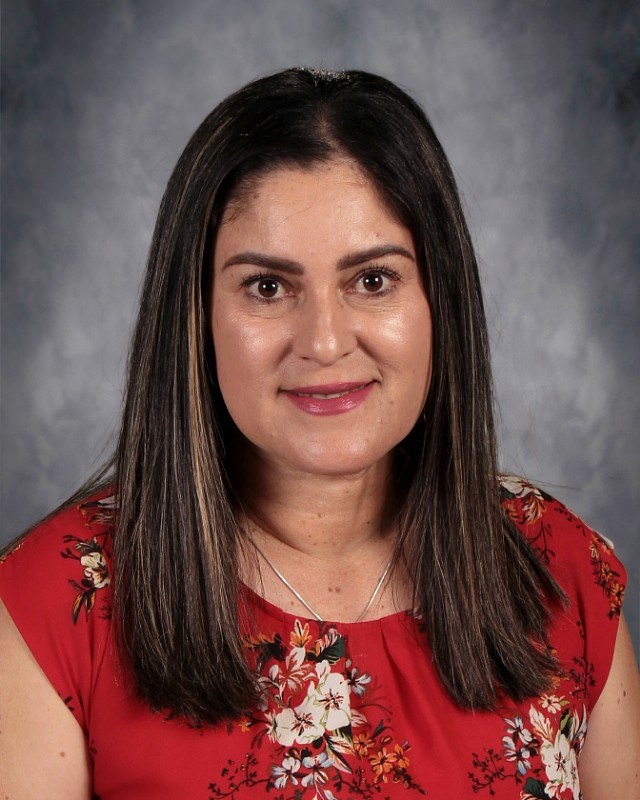 Regina Padilla
Business Office Assistant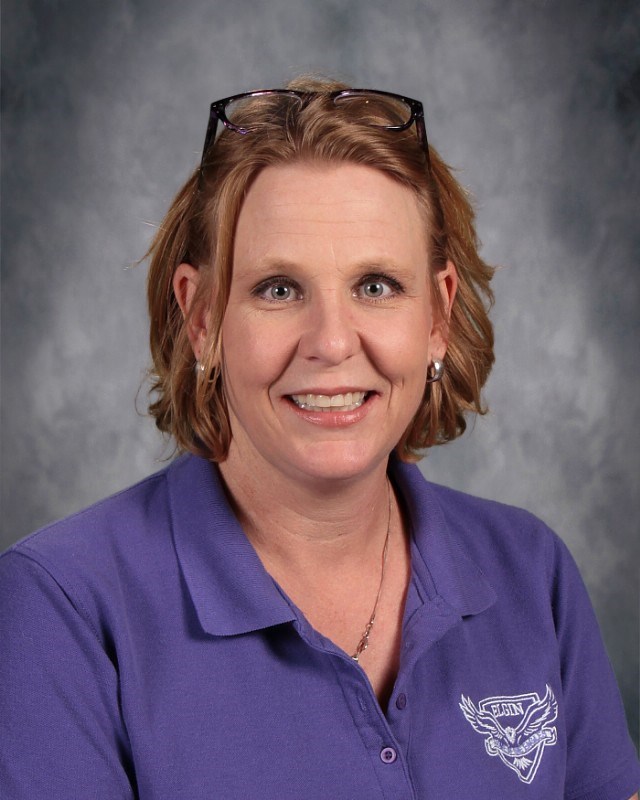 Heidi Gonzales
Business Manager/Human Resources
Send Email